Washington Koi & Watergarden Society held the lucky tickets for this item
Green Koi 4-Piece Tile Mural (16" without frame)
The value of the piece is $275.00.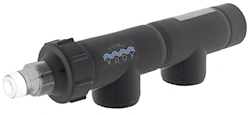 Daina Hamer will receive this UV
Aqua Ultraviolet 25 Watt is ideal for water clarification of ponds ranging in size from 500 to 1200 gallons, or water gardens of up to 4000 gallons with 50-75% plant coverage. Actual unit is black with 2" In/Out. Clips not included.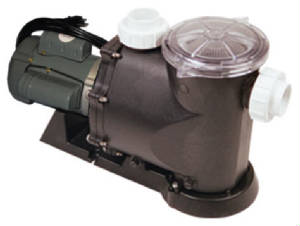 Bill Montgomery held the winning ticket for this pump - and generously donated it back to the PNKCA auction - and Jerry Hames eventually was the successful bidder
Evolution Model ESS6400
6400 gph at 5'
3.3 Amps, 115 Volts, 368 Watts
2" or 2.5" In/Out
Includes installed 15' cord
Stainless steel hardware
Salt water seals available
2.5" unions included
Full 2 year warranty
Lowest energy consumption available
Large TEFC motor provides excellent cooling for better efficiency and motor life.